What to expect when you're expecting
Welcome to all expecting mommies (and daddies) out there! We're here to guide you on your journey into parenthood so that you don't have to worry about a thing.
TOP TIPS FOR EXPECTING MOMMIES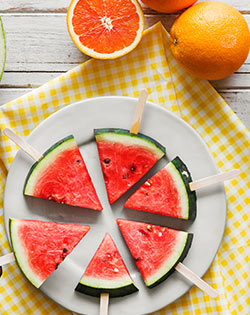 Now, it's more important than ever to eat smart. Maintain a healthy diet by adding plenty of fruit and veg for substantial nutrition.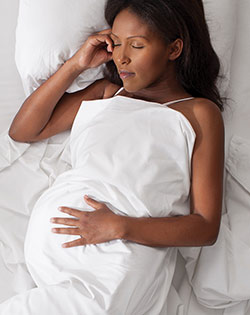 You need all the sleep you can get, but avoid resting on your back. This could cause aches, pains and altered blood pressure – adding to the risk of decreased circulation to your baby.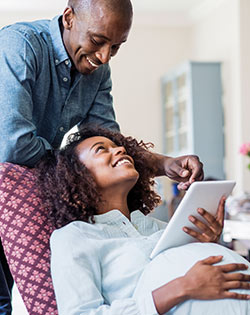 Let your partner know when you're feeling overwhelmed, or call up a friend or professional when you need to get things off your chest.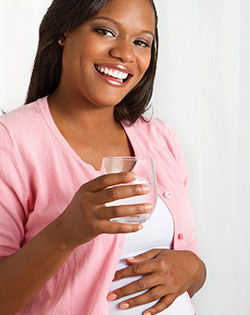 Make sure you stay hydrated by drinking up to 10 glasses of still or mineral water a day. It's highly recommended to stay away from sugar, caffeine – and most importantly – alcohol.
THE GO-TO CHECKLIST FOR EXPECTING MOMS
YOU MIGHT ALSO BE INTERESTED IN THE FOLLOWING