SKIN AND HAIRCARE TIPS TO HELP BUFF UP YOUR GLOW
If you've been neglecting your skincare and haircare routine, it's time to brush up your game. You don't need to do much to look your best. We've got some amazing tips for long-lasting results. Come learn how to care for dry or oily skin, combat shaving irritations and avoid bad hair days.
Then visit us in-store for everything you need to repair, style, protect and pamper – from quality men's hair styling products and beard growth products, to top skincare products for men.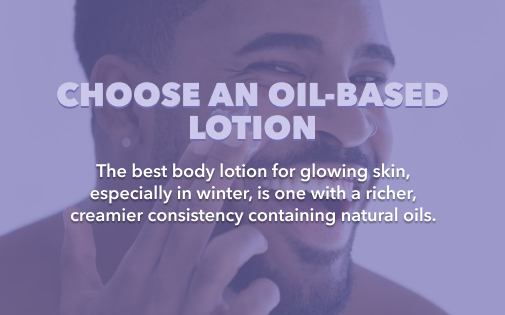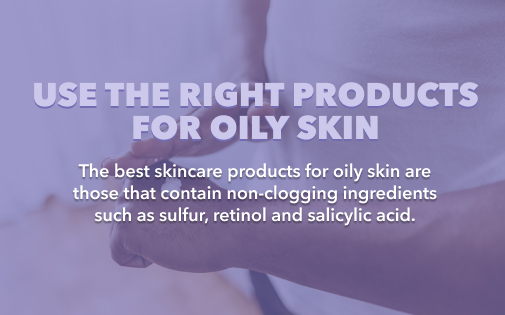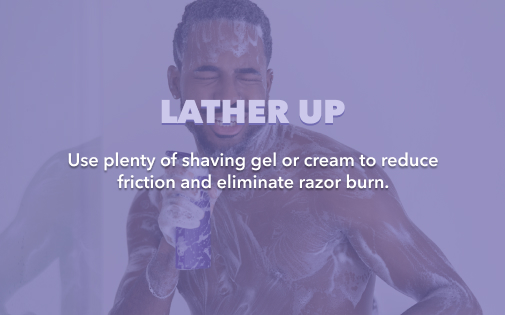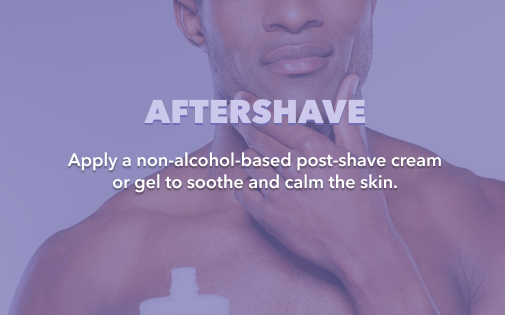 TAME YOUR MANE
There is no real difference between male and female hair, so if women can have shiny, beautiful, healthy hair, so can men. If you're looking to tame your mane, keep reading. We have haircare tips on how to care for your braids, how to wash hair with braids, how to avoid dry scalp, and other common hair concerns. Follow these, and your hair will be looking great in no time!
In order to create a healthy hair routine that you won't stray from, visit us in-store and stock up on our wide range of haircare products. Whether you are in search of men's hair styling products, the best shampoo for dry scalp and dandruff or the best hair conditioner for braids – you'll find it in-store.
HOW TO CARE FOR YOUR BRAIDS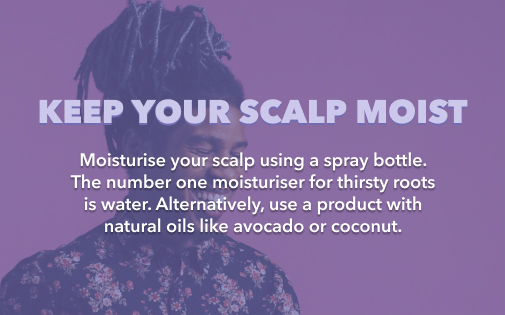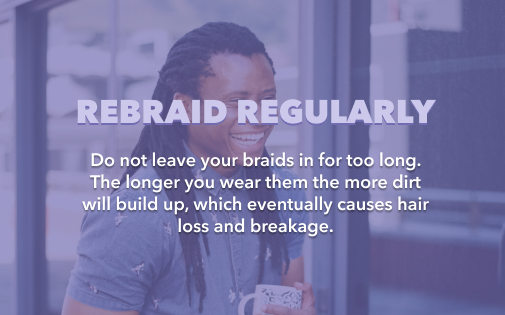 HAIRCARE AND STYLING TIPS